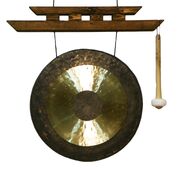 GONG!

- Gong
Gong - sejfword stworzony do powstrzymawania nawałnicy zwerbalizowanych wymiotów mózgowych, potocznie zwaną biesiadą, lub offtopem. Początkowo gong miał być rzeczywistym gongiem, zespół postanowił jednak, że takie rozwiązanie mogłoby powodować powodowałoby sztuczne wymuszanie biesiady w celu użycia.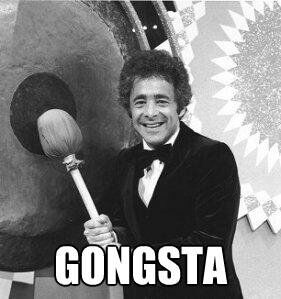 Występuje jako forma kary i źródło cierpienia dla wszystkich Biesiadorów. Sieje nienawiść i zniszczenie nakazując wrócić z powrotem do rzeczy ważnych czego potencjalne zagrożenie zauważał już w XIX wieku Husserl pisząc "zurück zu den Sachen selbst".
Since Sprint 13 the Gong is used as one of "Good practices" to inform volunteers on Slack about Double Code Review required.
Community content is available under
CC-BY-SA
unless otherwise noted.